Together we build your brand, define the positioning, and create how consumers can experience it. Meaningful thinking becomes tangible through design and behaviour-changing creative ideas. Communications are a natural progression for us. We are best placed to bring brands to life.
We're just as happy delivering brand strategy as we are a digital creative solution. Naming, tone of voice, motion graphics, literature, advertising… it's all part of what we do. Always with engaging ideas and delivered with exceptional craft skills to grow the value of your brand.
Below are various brands we have created recently for startups and small businesses: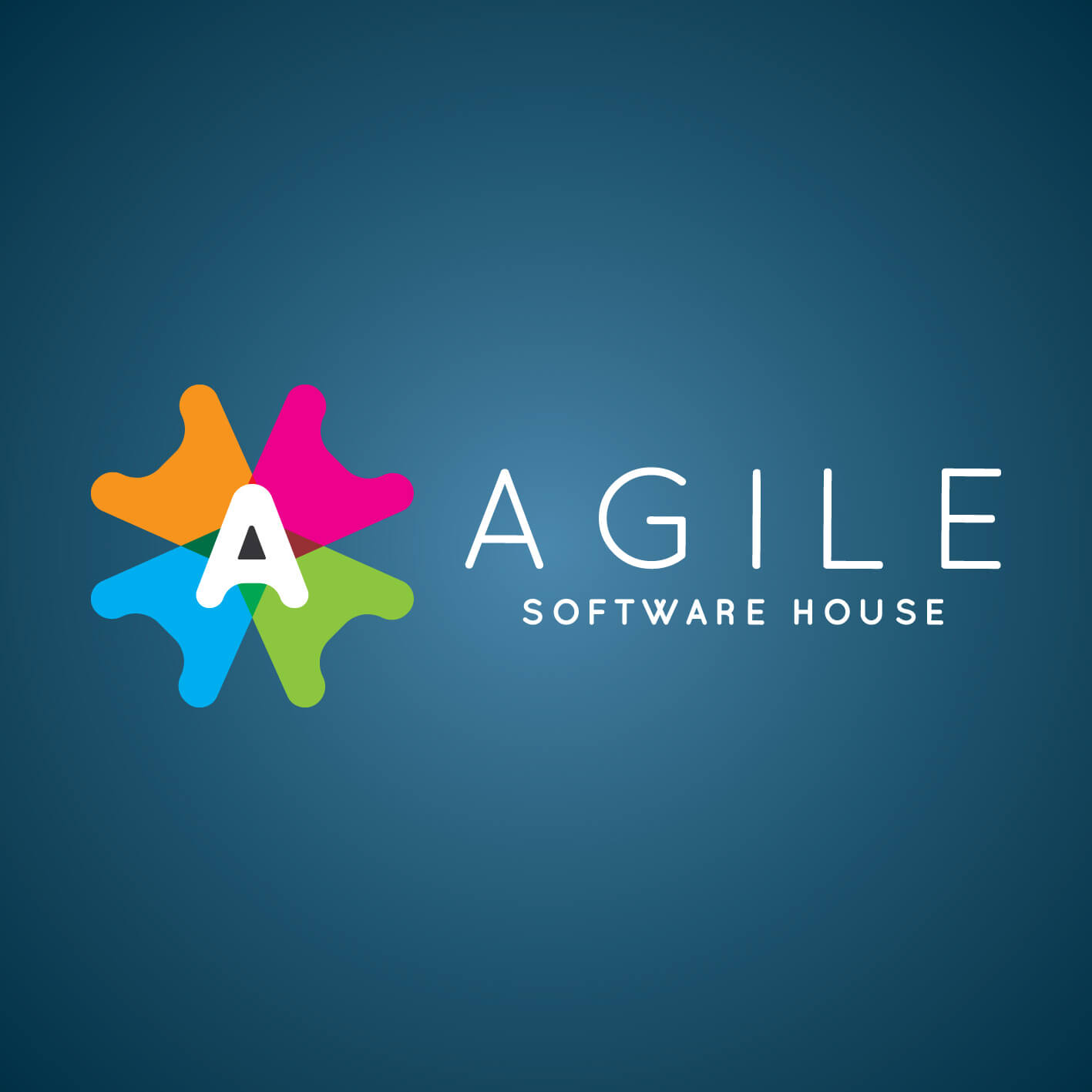 AGILE SOFWARE HOUSE BRANDING
Agility in Software Development and IT.
SWINTON AERIAL BRANDING
Swinton Aerial offer videography, photography and surveying via the use of drones.
UK ELITE LOOK BRANDING
A startup business looking to distribute high end clothing in the UK via various established ecommerce platforms.
GIN SAVVY BRANDING
A new startup selling craft gin hampers. Sharing the joy of gin!
"Create Onsight has been working on the branding for my online craft gin business. With my limited experience of marketing, they gave me plenty of advice to help me develop ideas. The design of the branding exceeded all expectations. It's fantastic! They are true professionals to work with and I would definitely recommend their services."
Lisa Inkpen, Gin Savvy
MORRIS EMPORIUM BRANDING
A startup business buying and selling various products in the UK via various established ecommerce platforms.
Brand
We consider every aspect of a brand's visual and verbal language. We work with clients to build and strengthen emotional connections with brands.
Strategy
Being curious brings new territories and valuable insights to deliver stronger, more effective work. And that's what we, at Curious, are passionate about.
Creativity
Our services span the whole mix: brand creation, brand strategy, brand identity, design, naming, advertising, digital, motion graphics, tone of voice… it all starts with the needs of your brand.
Need a fresh injection of Creativity for your brand?
Want to know more about what Create Onsight can do for you?