"At Elite Therapy, we believe it is important to give you plenty of 'one to one' education and treatment time. Educating you ensures you fully understand your injury and pain needs to achieve the best results."
Create Onsight were asked to refresh the existing brand for Elite Therapy to bring back a consistent look and feel that had crept over many years.
Part of this process was to work with the team at Elite to pull out 5 specific areas that formed the highest income for the business. From this we designed various 'product offer' icons, to help simplify the many services that Elite do, into a palatable format, that is quick and easy for potential customers to understand. We also looked at creating new imagery to instantly give a snapshot of Elite's services.
The use of black and white photography enabled us to use imagery alongside the icons to create a fresh new approach. The icons now run through all marketing materials including company letterhead and continuation, compliments slips, business cards, appointment cards, gift vouchers and envelopes, banner stands and a new DL leaflet.
The rebrand has been such a success that there are now plans to redesign the website and shop frontage to bring them inline.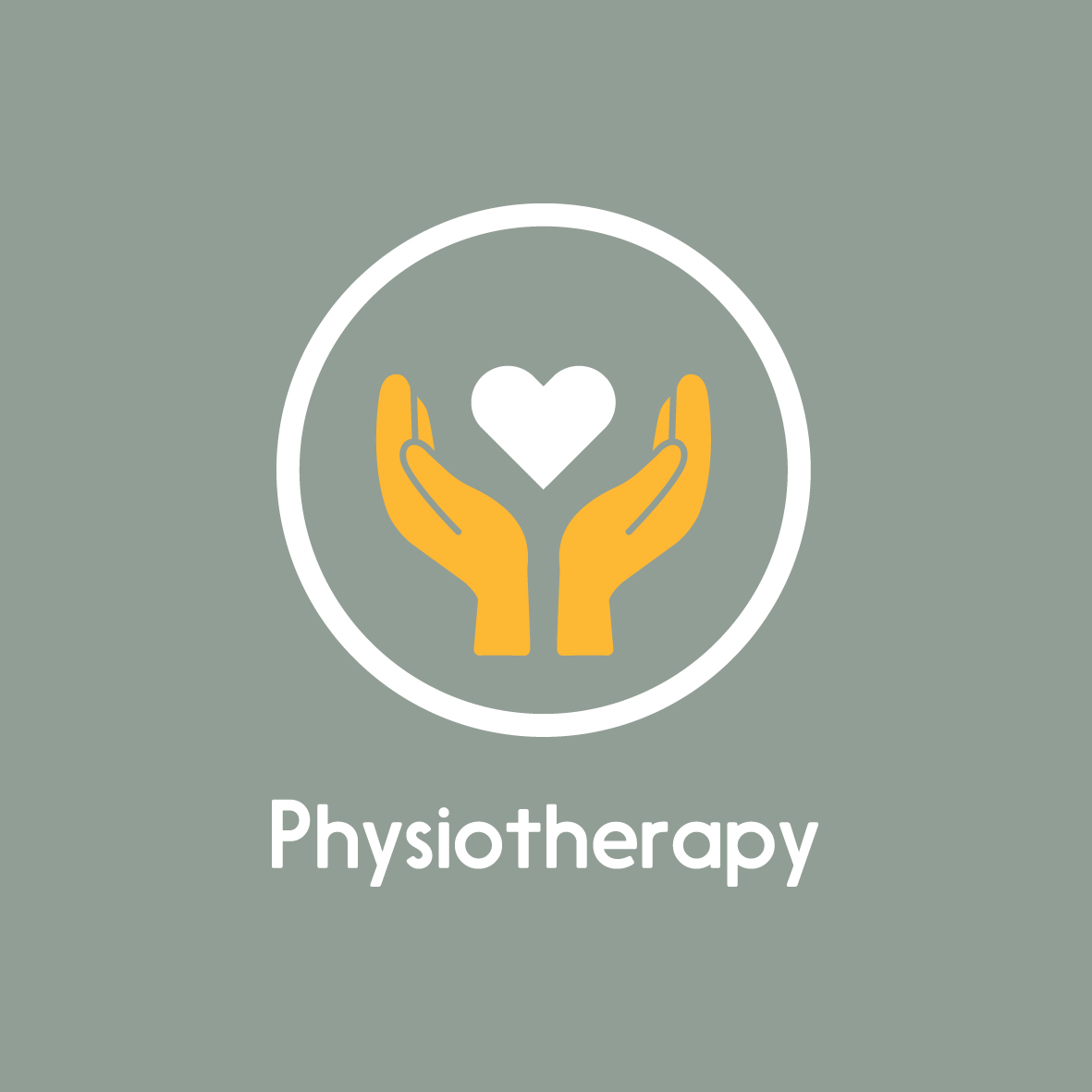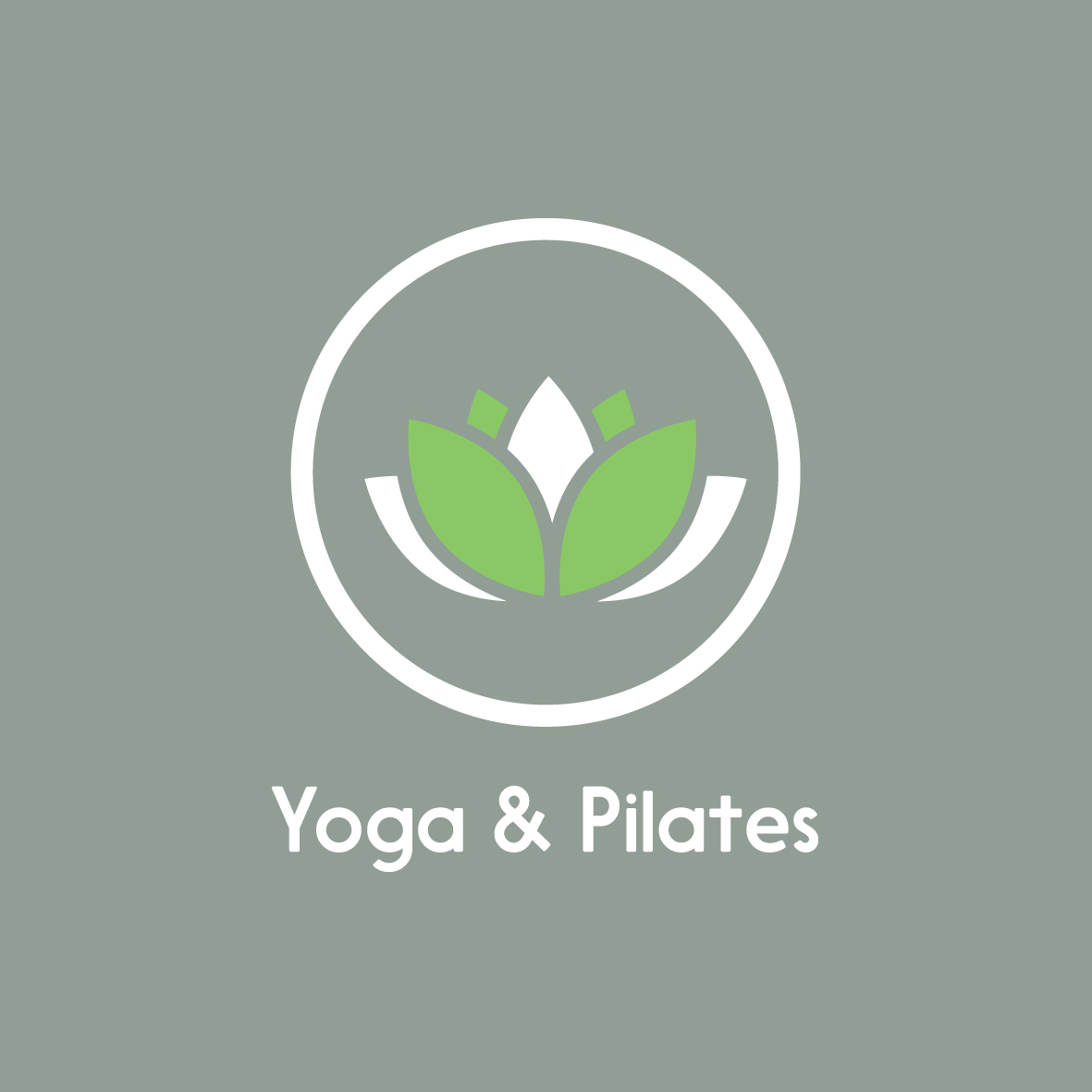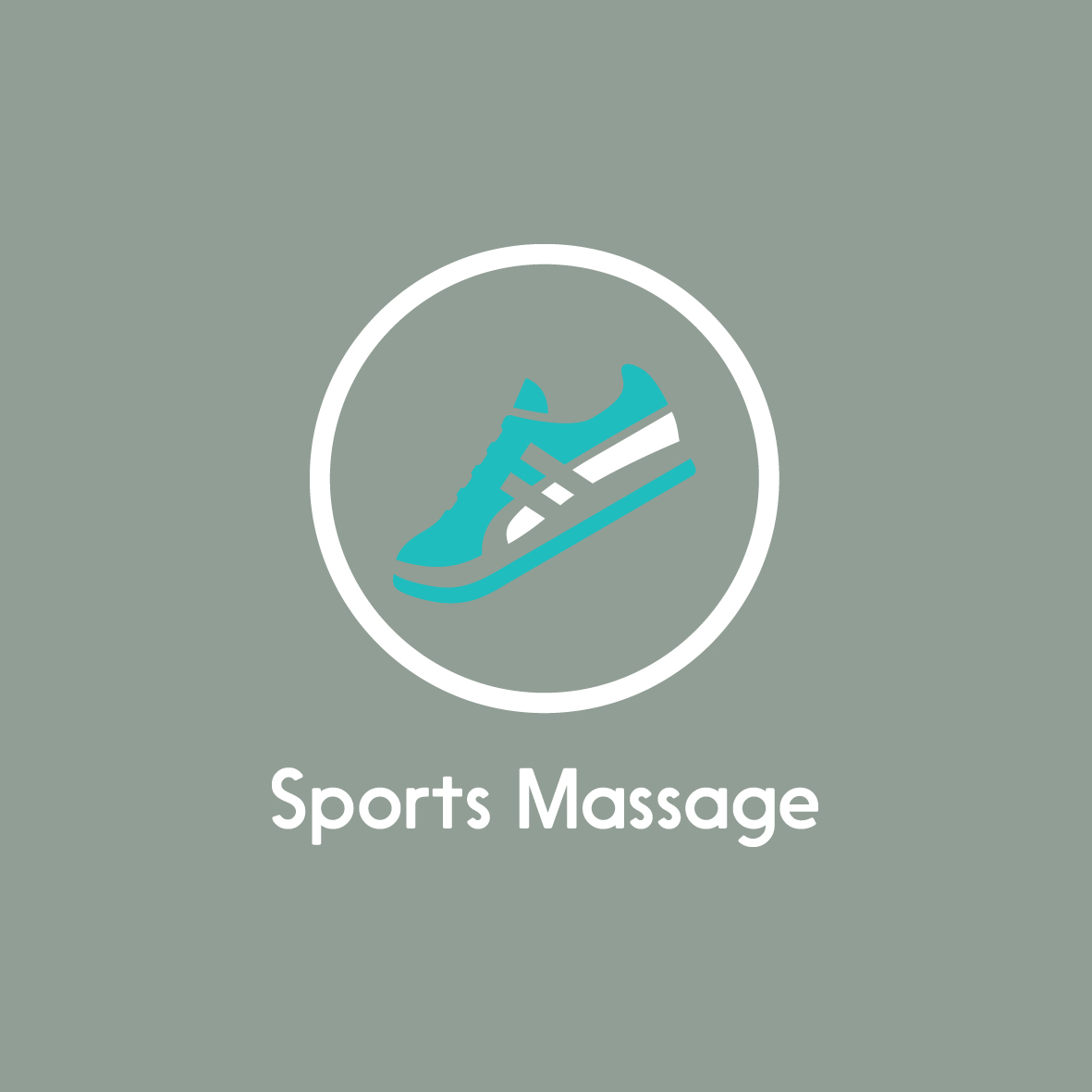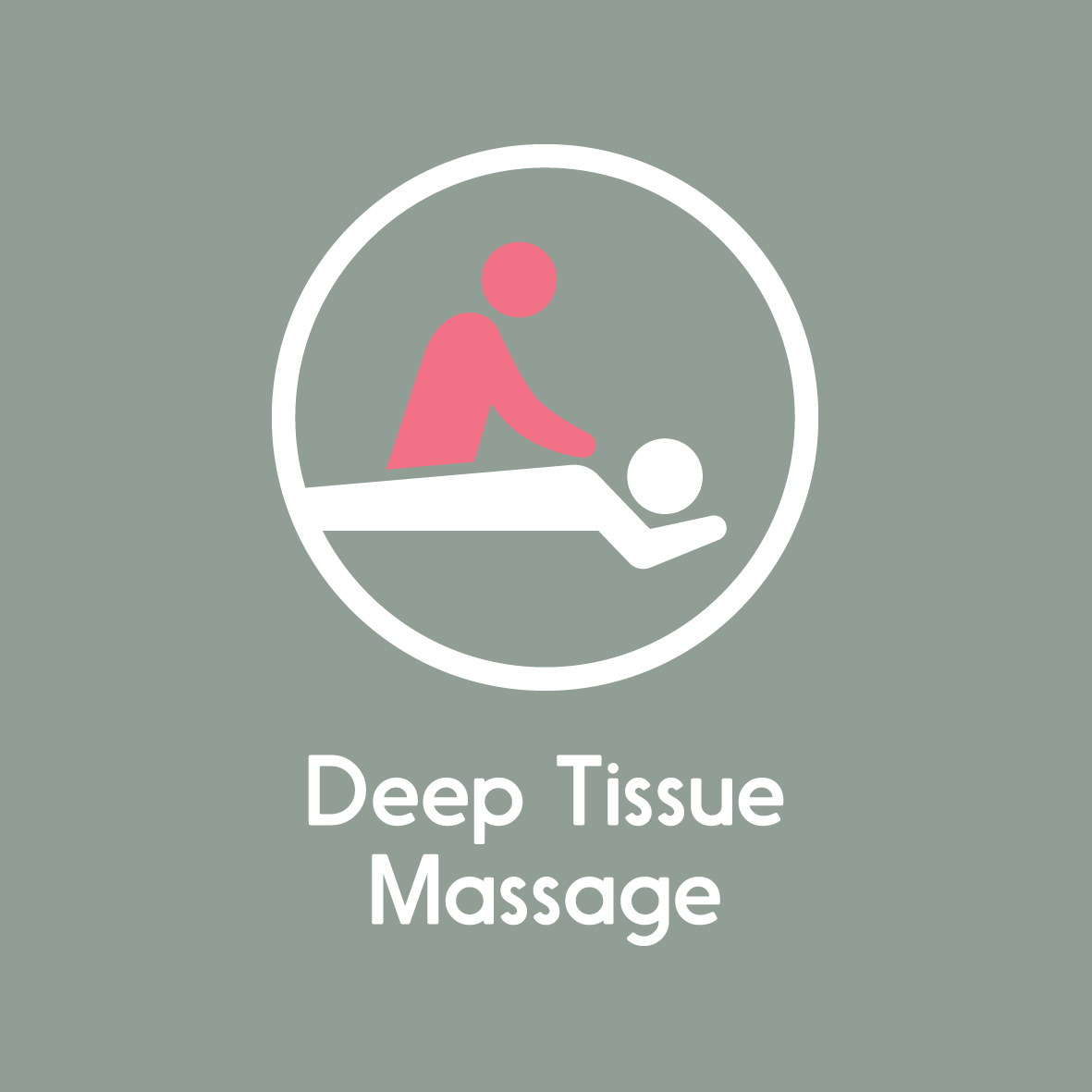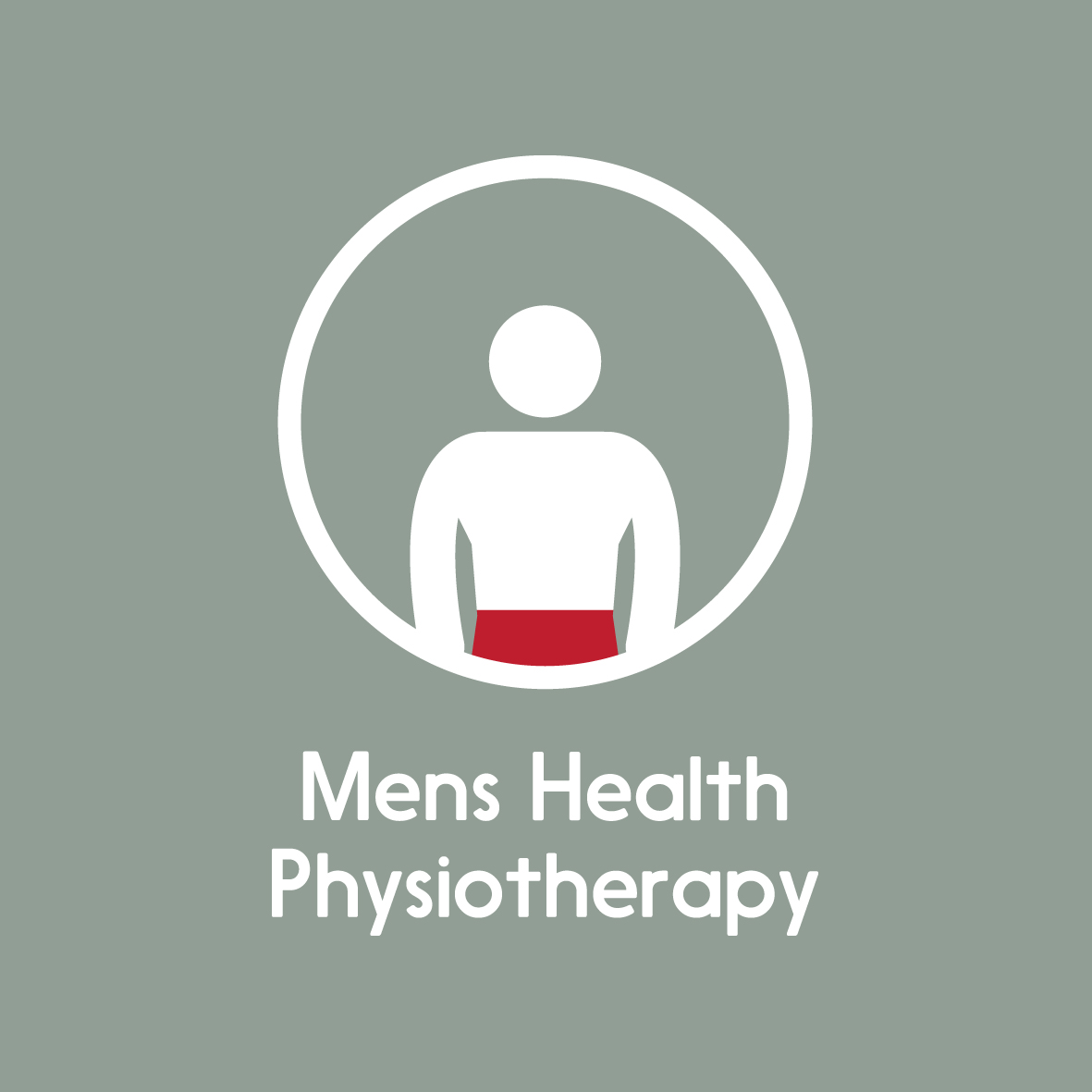 Need a new website or brand for your business? Contact our Creative Director, Leigh at info@createonsight.co.uk or by using the enquiry form at the bottom of this page.